Aren't you tired of wanting to take a leap of faith with your microbusiness, only stay on the shore while everyone else seems to dive in?
Are you ready to find the courage to jump in, head-first, even when you're scared of failing?
Girl, let me be your water wings! For five years, I've helped female microbusiness owners like you strengthen their inner fearlessness. And now, I want to do the same for you with a free, 30-Day Courage Challenge.
Join me for one month of insights and action steps to becoming a braver, badass-ier you!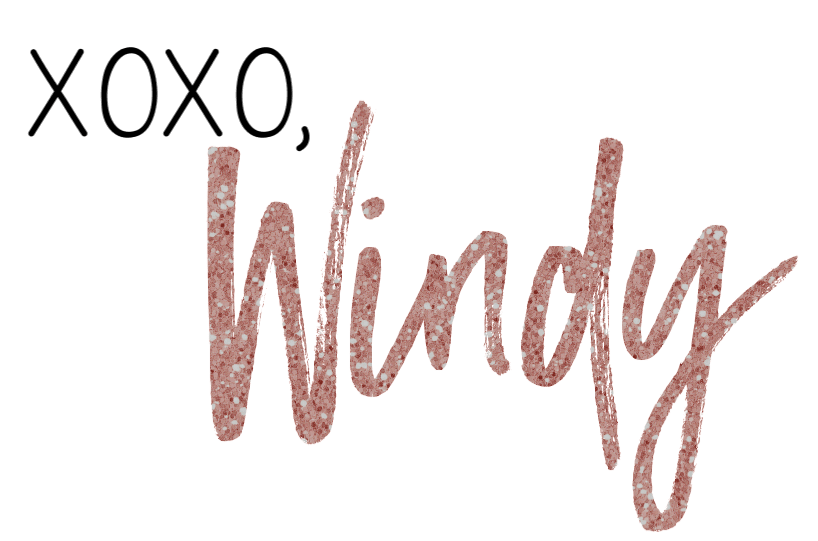 ​
Join the Courage Challenge
We respect your privacy. Unsubscribe at any time.